We believe in the individual
With over 110 years combined experience and expertise, Tack TMI are the global learning and development experts.
From more than 30 offices around the world, we deliver global programmes in 55 countries, in 37 languages, with one goal – help develop people and organisations to learn and thrive.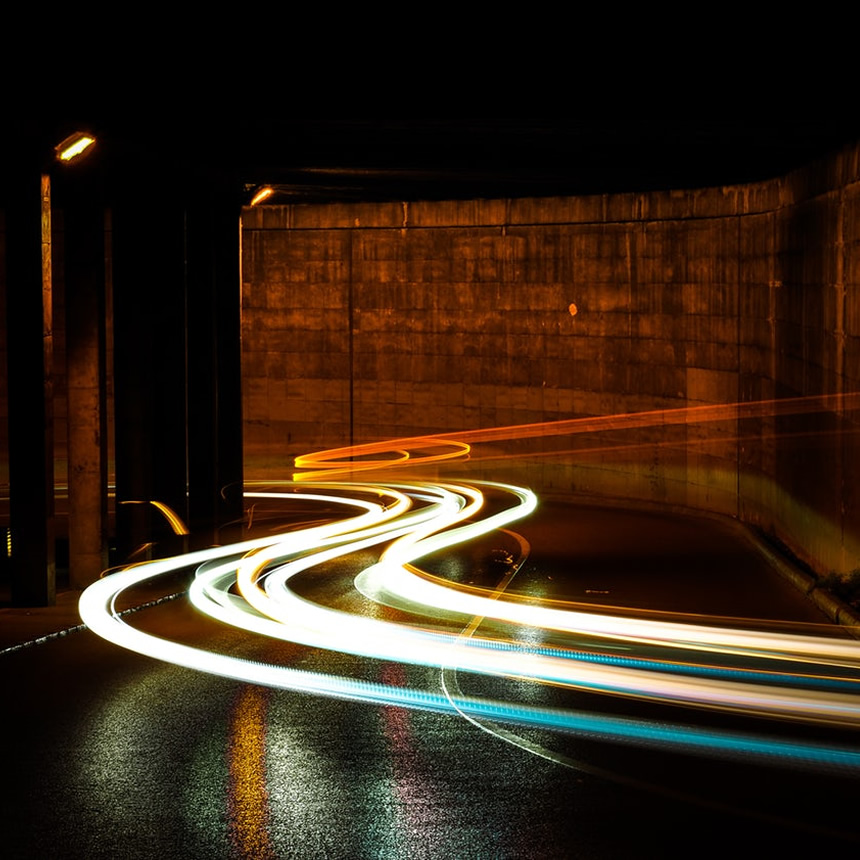 How do we work?
For over 110 years, we have designed and delivered workshops and workforce development programs globally. Tack TMI Greece, has been carrying out these tasks in the region for over 30 years.
We have built a strong level of trust and expertise in understanding our customers' needs and providing the right diagnostics and solutions for them.
Our flexibility and consulting approach allows us to fully customise our training programmes and adapt them to our customers' needs while offering tailor made solutions.
We are chosen for our unique ability to inspire and enable people and organisations to release their true potential and achieve tangible results back on the job.
We are truly global
Tack TMI is a Global Network of more than 800 Consultants, Trainers, Facilitators and Instructional Designers, each bringing unique expertise in Tack TMI specialist learning and development solution areas.