We believe in the individual
With over 110 years combined experience and expertise, Tack TMI are the global learning and development experts.
From more than 30 offices around the world, we deliver global programmes in 55 countries, in 37 languages, with one goal – help develop people and organisations to learn and thrive.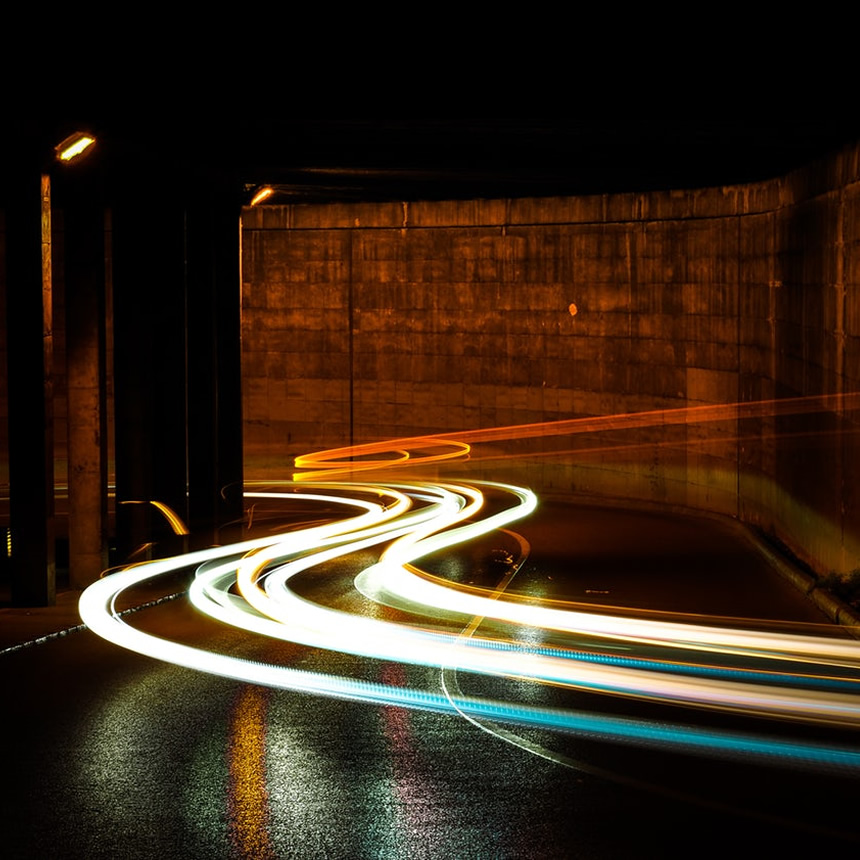 How do we work?
PRC Group – The Management House has represented TMI and TACK in Greece since 1987 and 2005 respectively. Over the last 30 years, we have helped companies in a vast array of sectors develop more than 35,000 of their employees.
We are truly global
Tack TMI is a Global Network of more than 800 Consultants, Trainers, Facilitators and Instructional Designers, each bringing unique expertise in Tack TMI specialist learning and development solution areas.